It's that time again for the monthly Sponsor Giveaway! I recently began to accept blog sponsors and these awesome ladies jumped on board! Thanks you all for reading and following my little blog. Check out these fabulous prizes up for grabs, one winner takes all.
Are you are interested in becoming a sponsor and participating in the next giveaway
?
Use the Promo Code "TenOff" for 10% off any ad space until the end of February! If the

space you want is booked, you can book now with the discount and your spot will be held for coming months!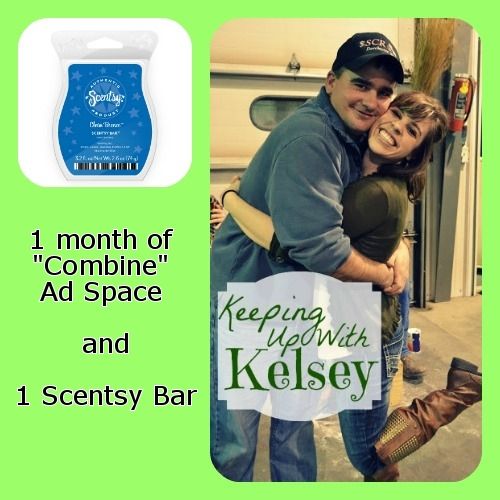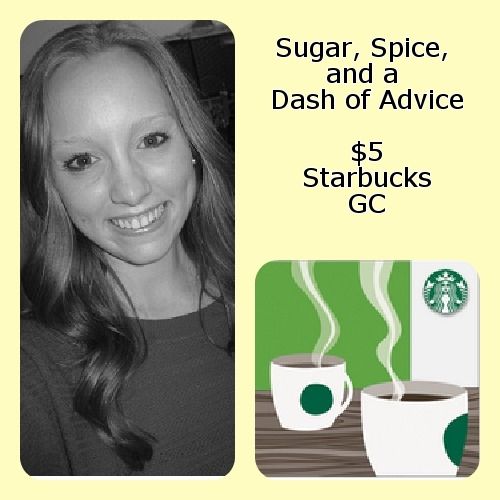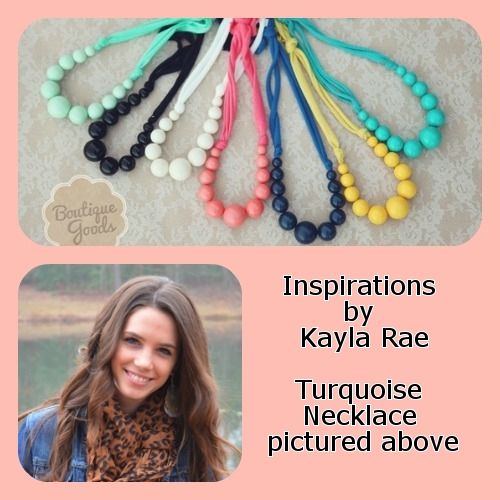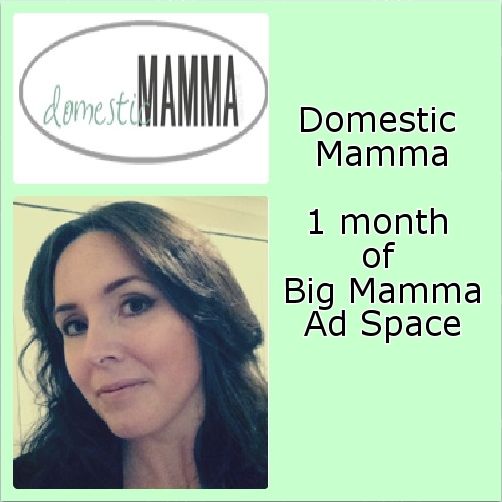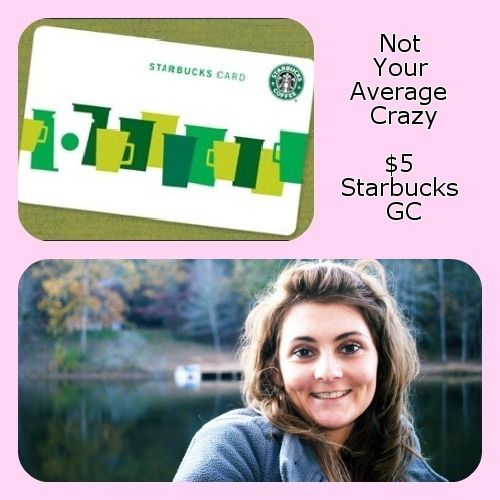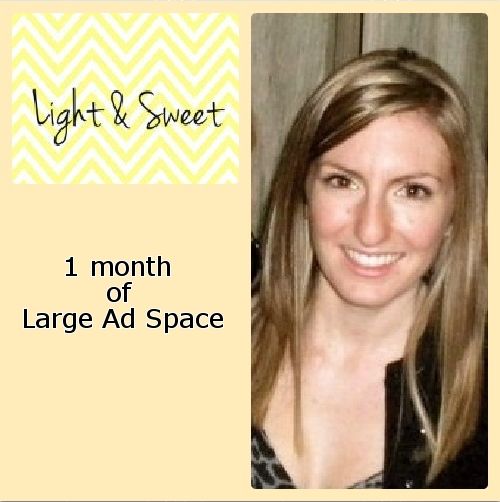 Please enter below via the Rafflecopter:
a Rafflecopter giveaway
Good Luck!